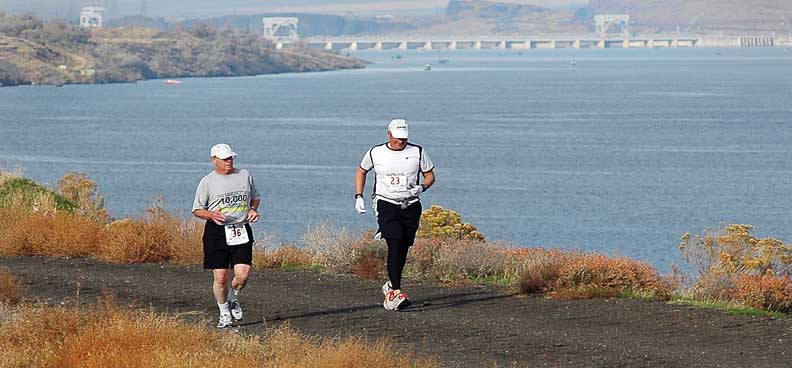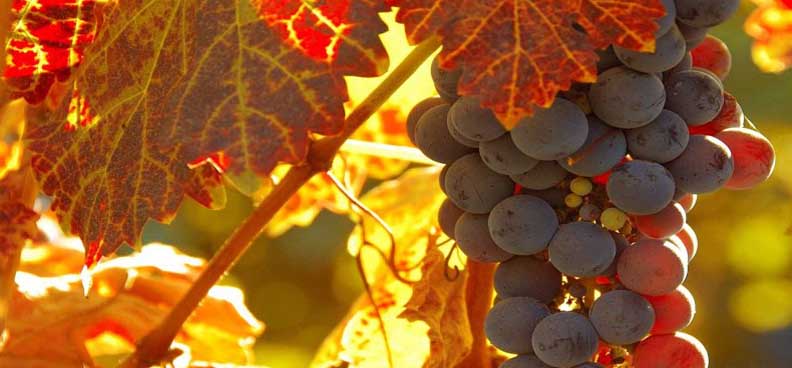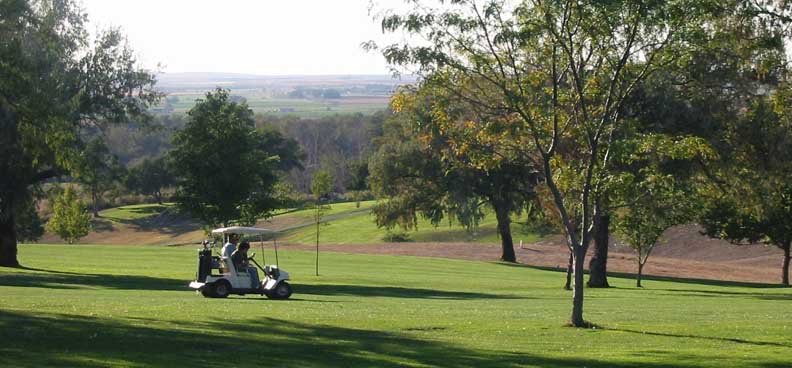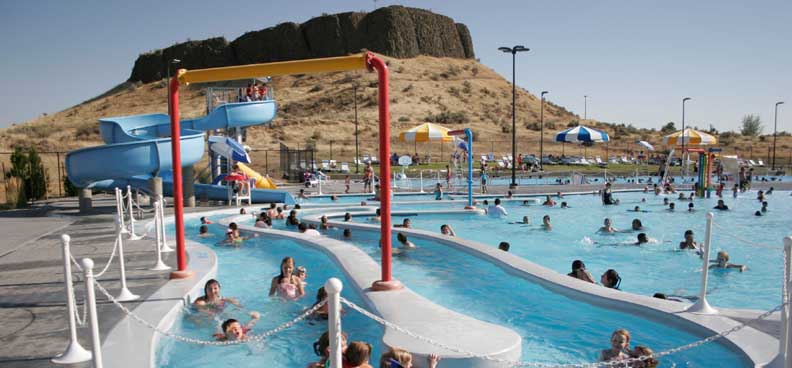 econ-slide01

econ-slide02

econ-slide03

econ-slide04
Umatilla County is actively targeting the following industries.
Industry Action

Project Type

Agriculture:

Provide county support for all agriculture. Support diverse farming and ranching methods practiced throughout the area. Garner support for water projects, programs and legislation favorable to both dry land and irrigated agriculture.
Support business retention, expansion, value-added and new business recruitment, with an emphasis on value-added agriculture.

Micro-Brews:

Encourage and support with marketing, the region as an attractive option for micro brews and alcohol distilleries.

Wine Industry:

Support local industry including vineyards, harvesting, processing and value added activities of the wine industry. Provide direct assistance with land use permitting; support marketing efforts.

Natural Resources:

Advocate for balanced use in Forest Management Plan. Advocate for programs and funding to enhance water supply and quality.

Tourism:

Continue representation on local and regional groups; promote regional tourism efforts and outdoor recreation opportunities. Partner with Travel Pendleton, Wildhorse Resort and Casino and Eastern Oregon Visitors Association for a regional approach.
Umatilla County Economic Development Niche/Specialized Services:
Workforce Skills Development and Training
Industry Action

Project Type

Highway 395 North:

Provide assistance to the stakeholders to implement Phase III Economic and Community Enhancement Project.

Pendleton Airport and
UAS Range

Support investment and projects to foster development of Unmanned Aerial Systems and the UAS test Range at the Pendleton Regional Airport and throughout the county.

Skilled Workforce

County and Blue Mountain Community College have partnered to study skilled workforce needs in Umatilla County. Consultant contracted to complete the initial study is Susan Bower with Eastern Oregon Business Source.

Plan 4 Health
Business Oregon
Jill Miles, Lead Business Recruitment Officer
Phone: (503) 551-0997
Email: Jill.A.Miles@oregon.gov,
Melisa Drugge, Regional Business Development Manager
Phone: (503) 508-3147
Email: Melisa.Drugge@oregon.gov
Ryan DeGrofft, Regional Business Development Officer (971) 701-0113
Shanna Bailey, Regional Project Manager
Email: Shanna.Bailey@oregon.gov
Governor's Regional Solutions Team (RST)
Courtney Crowell, Eastern Oregon Regional Coordinator
Phone: (541) 429-2120
Email: Courtney.Crowell@oregon.gov
Umatilla County Courthouse
216 SE 4th St
Pendleton, OR 97801
541-276-7111
Stafford Hansell Government Center
915 SE Columbia Dr
Hermiston, OR 97838
541-667-3004 or
541-667-3005